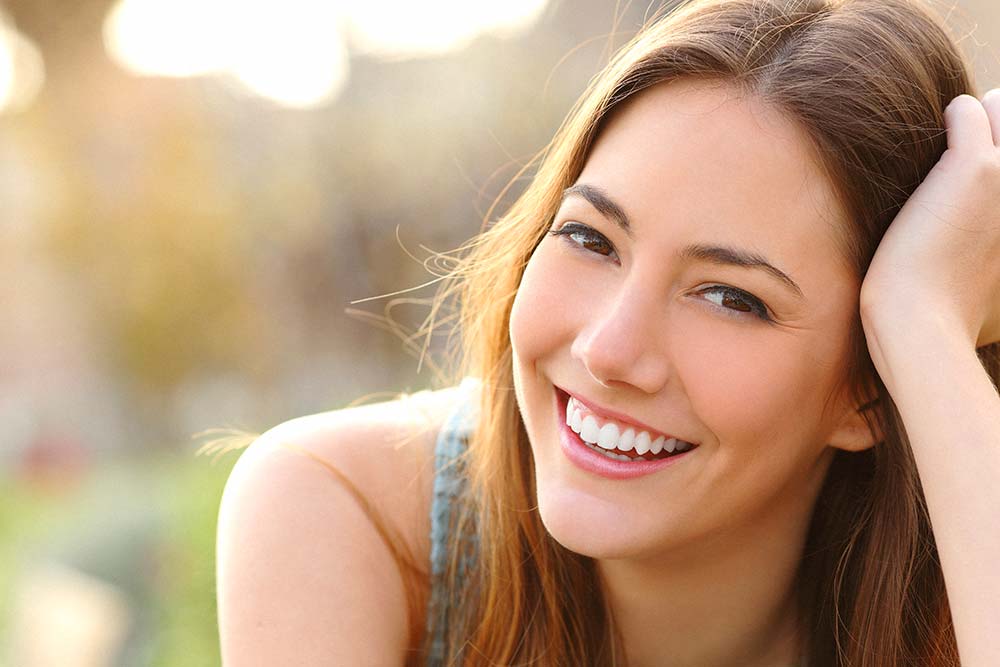 Welcome To The Lionheart Foundation Blog
Welcome to the Lionheart Foundation blog page, where our entire community comes together to talk and read about anxiety-related issues in adolescent girls and young women.
Your comments on individual blogs are encouraged – but please keep this space positive.  Negative comments or observations that are harmful will not be posted.  Note that your comments will only appear on the site after they are approved by the Foundation.
Check back soon to read our first blog!