Upcoming Events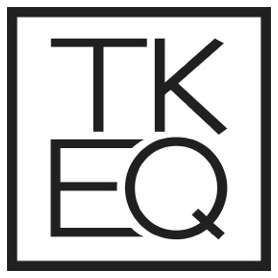 TKEQ the shop Extends its Support of Lionheart Foundation
After a very successful fundraising campaign in 2018 where over $800 were raised, Lionheart is excited to announce we have extended our partnership with TKEQ the shop. Starting February 1, 2019, 10% of proceeds from TKEQ's STRONG Collection will be donated to the Foundation. Items can be viewed or purchased online at https://www.tkeqtheshop.com/collections/strong-collection-extended.
TKEQ the shop is a small apparel company dedicated to creating fun graphic shirts that empower girls and young women. The brand recognizes the confidence of young women worldwide, and all of TKEQ's apparel is designed as a way for women, both young and old, to celebrate the confidence within themselves.
Kaelyn Kennedy is the owner of TKEQ the shop. She is supporting Lionheart Foundation because as a teenager, she can empathize with the struggles that some young women face. Kaelyn feels that in some cases, there is a lack of support, resulting in issues not being addressed in a timely manner and that too often, women and girls with anxiety are dismissed as simply being "overly sensitive" or "too emotional."
After living in Langley, British Columbia for the past two years, Kaelyn has returned to Calgary where she is focused on TKEQ and her Marketing Degree at the University of Calgary.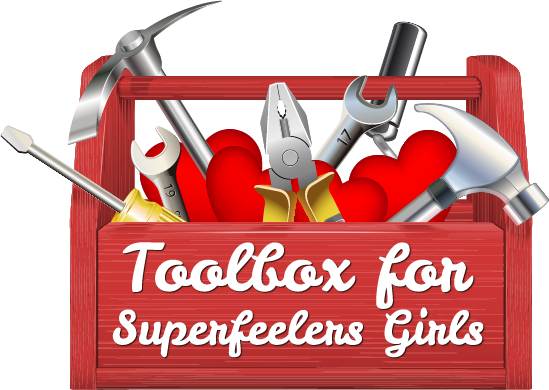 Upcoming B'Tween Girls Workshops
Tasha Belix has over 20 years of experience successfully helping adolescent girls navigate the difficulties that often arise during the tween and teen years. We are excited to announce that Tasha will be hosting several upcoming workshops that will help girls between 8 and 15 years of age reach their full potential with confidence and success!