Upcoming Events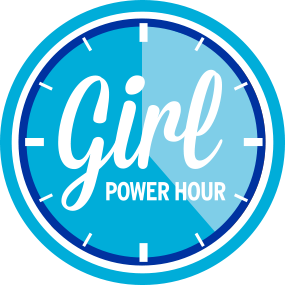 Girl Power Hour 2020 Goes Virtual
Girl Power Hour is an annual event (and year-round movement) to raise awareness around anxiety-based mental health issues for all genders, particularly young women and to raise funds in support of Lionheart Foundation.
This year, the event is going virtual due to the ongoing COVID-19 pandemic, but it still promises to be a valuable, enriching experience! This FREE  event will be hosted by Dave Kelly and will focus on the topic: Kids & COVID; Anxiety Amped – How To Help. 
November 5th, 2020
12-1pm MST
For more information, visit https://www.girlpowerhour2020.com/
Register for your FREE spot here: https://loom.ly/xhuhM1Q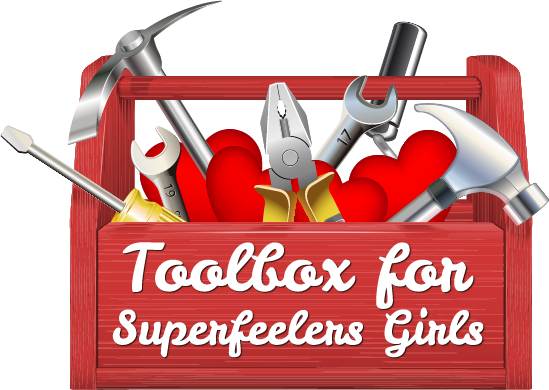 Upcoming B'Tween Girls Workshops
Tasha Belix has over 20 years of experience successfully helping adolescent girls navigate the difficulties that often arise during the tween and teen years. We are excited to announce that Tasha will be hosting several upcoming workshops that will help girls between 8 and 15 years of age reach their full potential with confidence and success!