2022
Report
To The
Community
Message from the Board Chair
2022 was an important year for all of us; it was the year the world returned to normal, or rather a "new normal." But, we have gained a new awareness that the world around us is fragile, as can be the mental health of our youth. Societal and peer pressures, social media, busy schedules and parental expectations continue to be catalysts for anxiety-based health challenges among young people. Thankfully, we are also witnessing a shift in attention and attitudes toward mental health, which has been brought to the forefront and is now increasingly understood as a key component of overall health and wellbeing.
In the past year, Lionheart Foundation has fielded over 500 community inquiries and supported 317 individuals – up from 218 in 2021. As we look forward, we anticipate continued increases in demand for our services, and I am excited that Lionheart is exploring innovative methods to expand and deepen our impact in the community.
Lionheart Foundation continues to be able to meet the growing demand for our financial aid and therapeutic services due to the generous support from community, corporate, and individual donors. For that, we are indeed grateful.
Once again, as Chair of the Foundation and on behalf of the Board and our leadership team, it is my honour to say 'Thank you' to our staff, partner therapists, and community stakeholders who supported Lionheart with your donations, sponsorships and care. Your generosity made it possible for young people to access the care they needed in 2022 and laid the foundations for many more to do so in the future.
Yours truly,
Greg Heath Board Chair
INQUIRIES FROM THE COMMUNITY
NEW SUBSIDY APPLICATIONS APPROVED
HOURS OF THERAPY & NUTRITION COACHING PROVIDED
ATTENDEES AT MENTAL HEALTH PRESENTATIONS
Mental Health Awareness On The Rise
Right across the country, Canadians are gaining new insight and appreciation for the critical role mental health plays in one's overall wellbeing, particularly among our young people. In Calgary, we are seeing the increased profile of mental health evidenced in significant increase in demand for services, but, thankfully, also in increased response and support from community stakeholders.
Lionheart Foundation is grateful that we were able to grow in 2022 to meet the increased demand for mental health treatment.
Impact and Excellence are two of Lionheart Foundation's guiding values. In order to ensure that we are upholding these two values, one of the tools we use to track the impact of our services is a client survey. Here is what our clients had to say about the difference Lionheart made in their lives in 2022: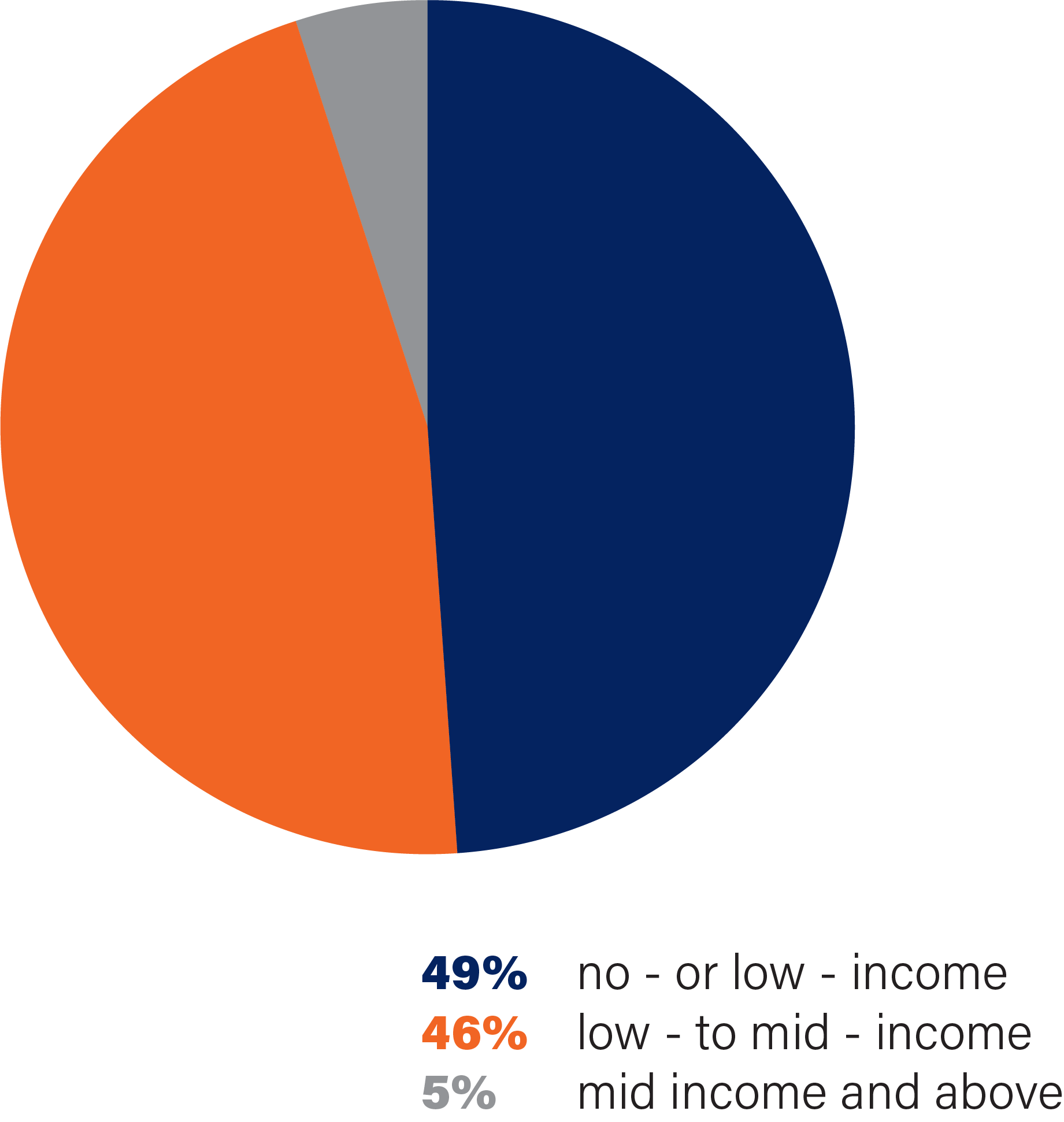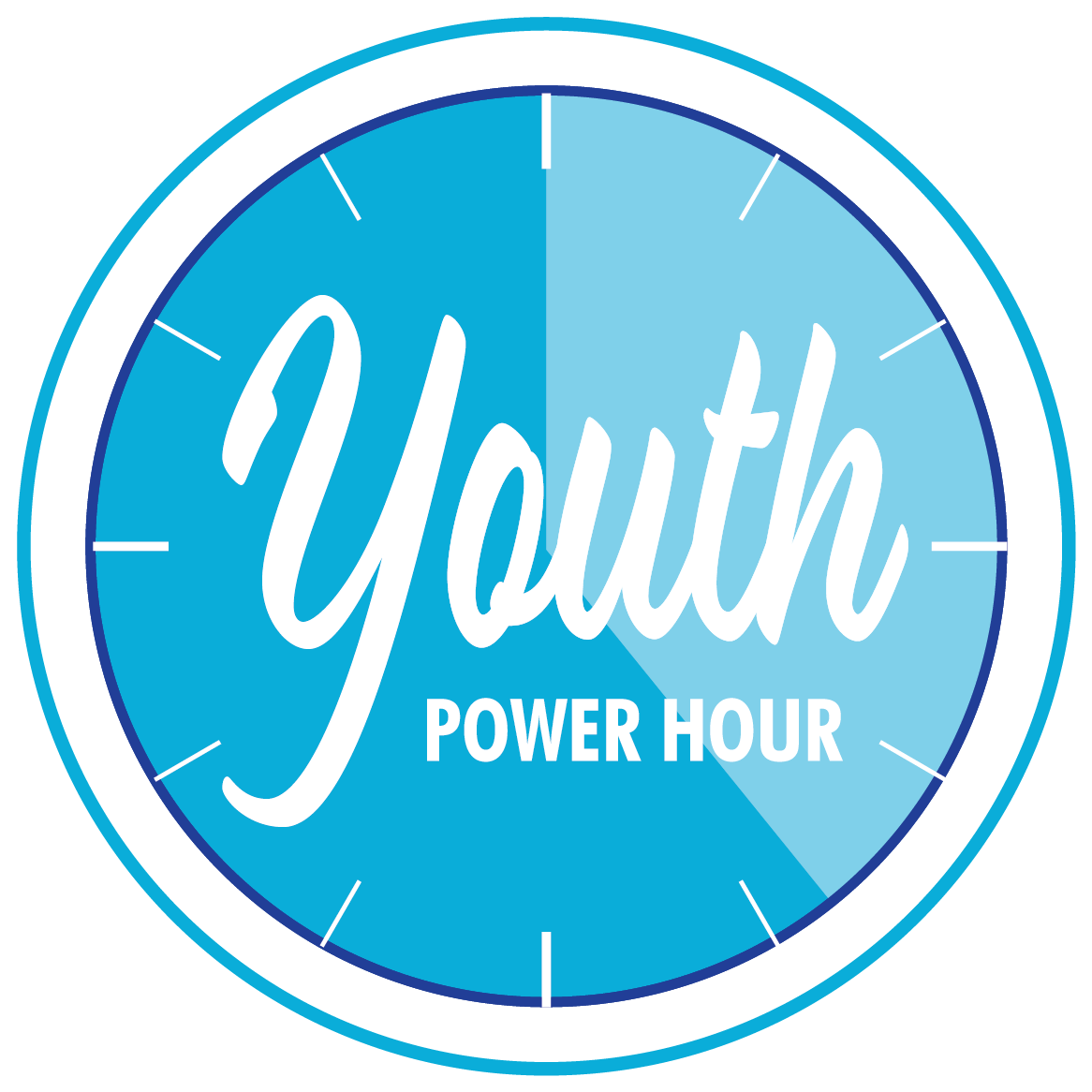 The annual Girl Power Hour fundraiser returned as an in-person event in 2022 and was an enormous success, raising more than $500,000 for Lionheart Foundation! This year, the event was re-named Youth Power Hour to better reflect the inclusive mental health support provided by Lionheart Foundation. In attendance were more than 50 sponsors and 800 attendees who came together to learn, advocate and raise valuable funds to increase access to adolescent mental health treatment in Calgary and area. Our heartfelt thank you to all who made the event possible!

Thank you for the difference you have made this year! Because of you, Lionheart Foundation has grown in its capacity and ability to serve more Calgary-area families experiencing mental health challenges. Because of you, 317 adolescents and their families received the information and professional support they needed to overcome the obstacles they faced in 2022 and build a strong foundation for a healthier future.