Building the whole girl by providing help and hope for those suffering from anxiety-related issues.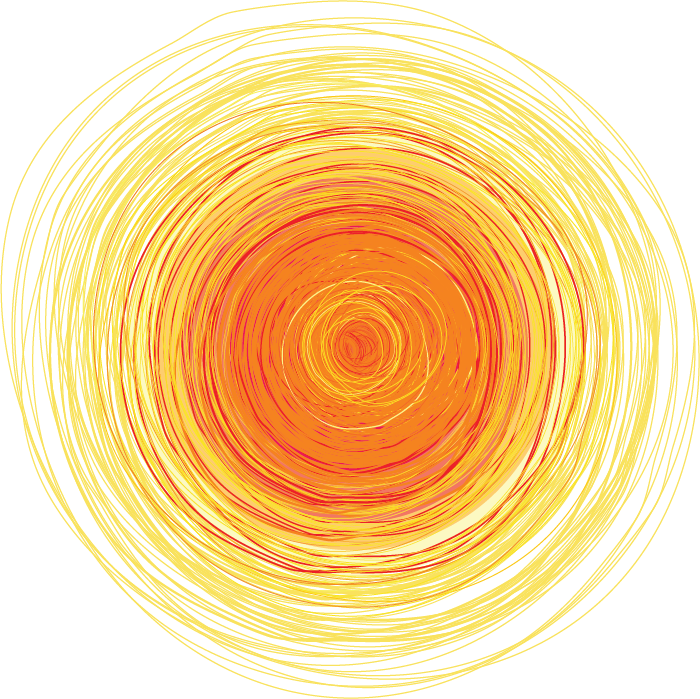 In 2009, Juno Foundation was created with two purposes: to help adolescent girls, young women and their families who are suffering from anxiety-related issues, and to address the shortage of therapists in the Calgary area working with them.
In 2017, we changed our name to Lionheart Foundation. Although we have a new name, our mandate hasn't changed and we continue to offer support for young women and their families who need access to mental health treatment.
Anxiety is the most significant emotional health issue facing young girls, commonly manifesting itself in eating disorders, self-harm and depression.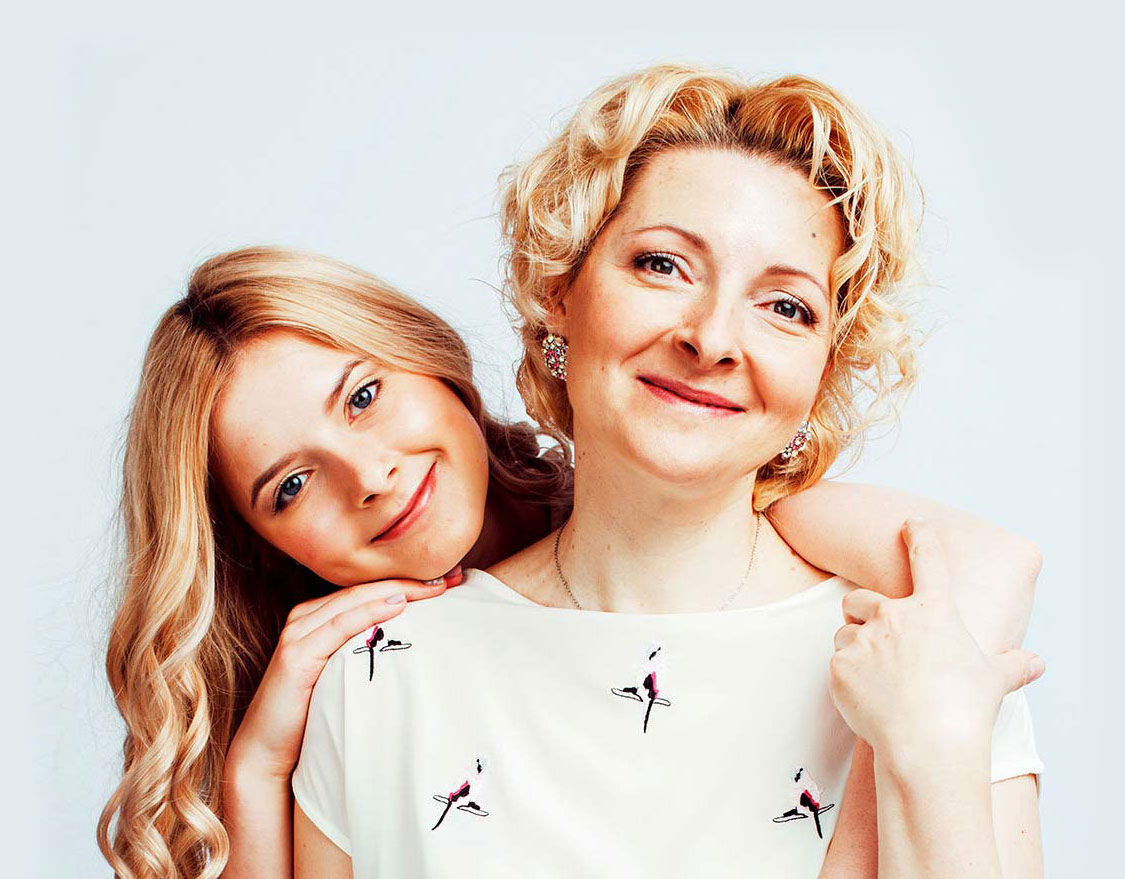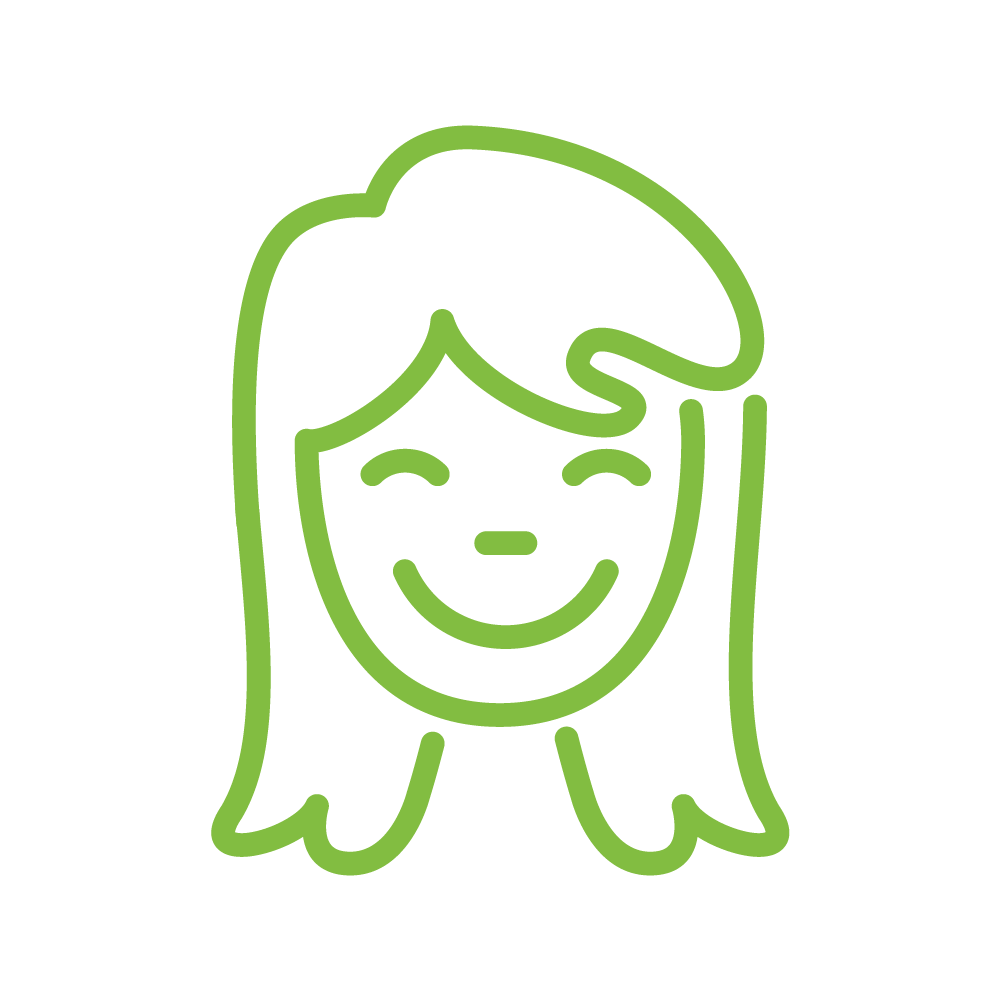 Mental health issues are common in young people, but they are highly treatable and can be overcome. Lionheart Foundation provides subsidies and funding for proven and successful therapy, counselling and therapeutic services for adolescents and their families.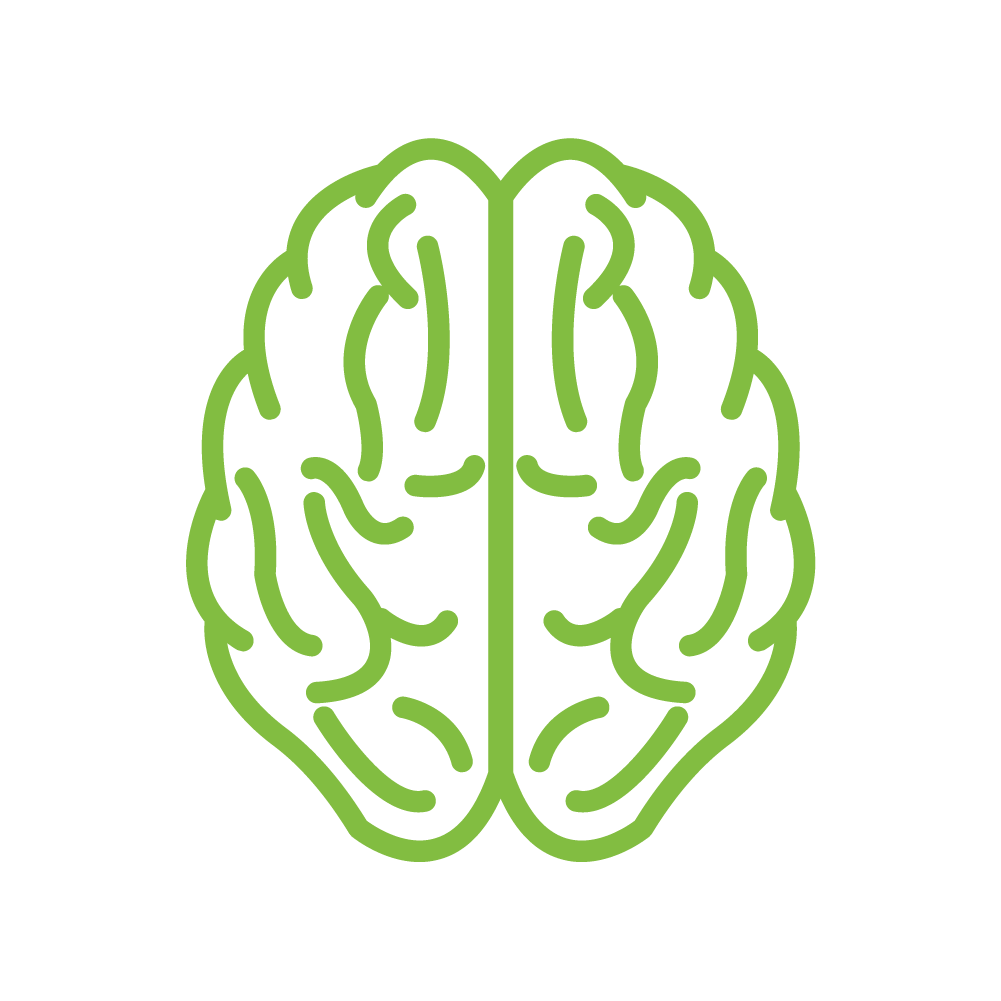 Lionheart Foundation connects mental health practitioners with adolescents and their families who need help overcoming anxiety-related disorders.  We also provide training, workshops and research resources, all focused on our successful and proven therapeutic methodologies.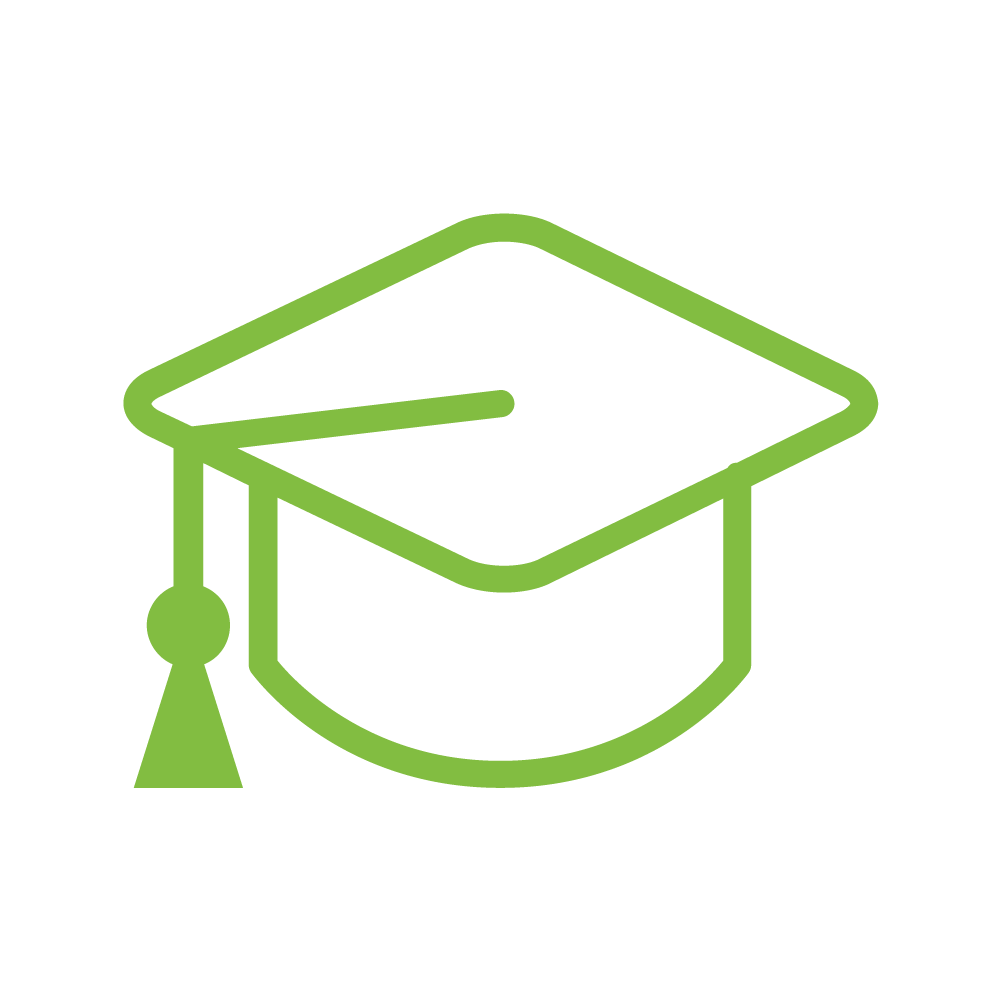 Lionheart Foundation is committed helping young girls in their understanding and recovery, so we invest in and work closely with top researchers and academics to advance the body of knowledge and to share best practices in the area of adolescent mental health issues.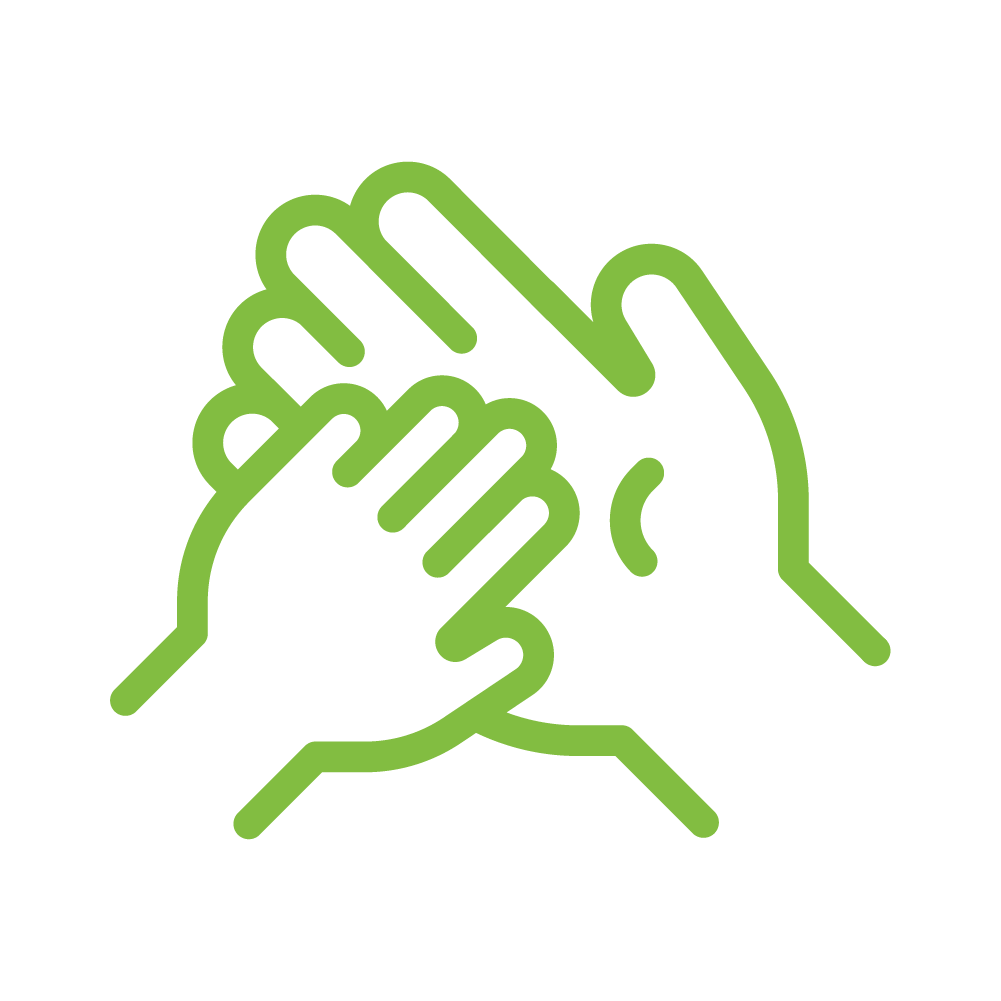 Groups who work with young people play a crucial role in identifying and supporting those who are experiencing anxiety-related issues. We partner with these organizations by providing mental health awareness training and other educational opportunities.
2019 Girl Power Hour Luncheon
The 2019 Girl Power Hour was a huge success! Thank you to everyone who attended, as well as our sponsors and donors whose generosity enables Lionheart Foundation to continue to provide help and hope for adolescent girls, young women and their families!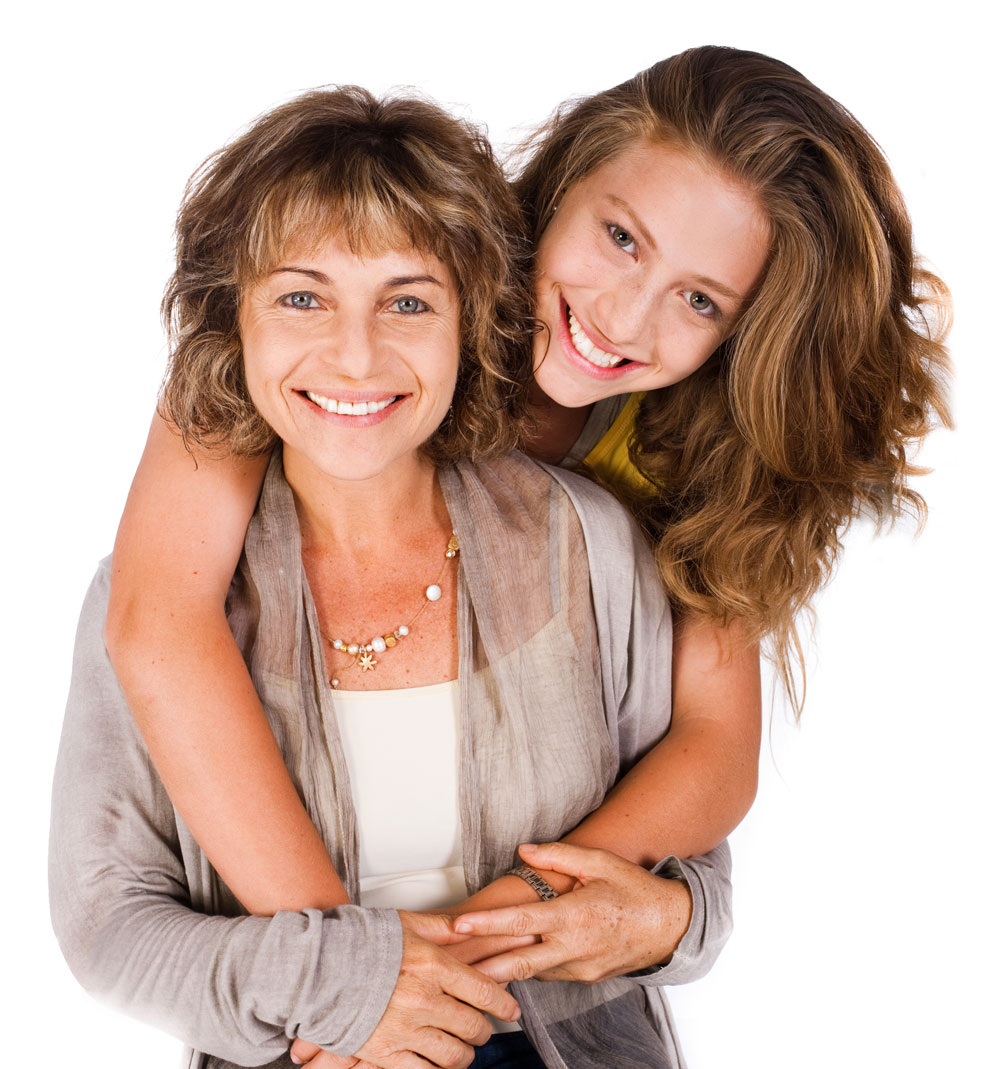 We need your help
As a Foundation, we are proud of what we have accomplished. But we want to do more – and we know more needs to be done.
In Calgary and the surrounding areas, adolescent mental health care remains disjointed and under-resourced. As a Foundation, we want to help address these gaps.
Big or small, your donation will empower adolescent girls and young women in the Calgary area to live healthy, productive lives.
Putting Donor Dollars To Work