Lionheart Foundation provides financial subsidies to adolescent girls, young women and their families so they can gain access to community-based mental health therapists with proven track records helping clients overcome issues or disorders related to anxiety, trauma/attachment, eating, mood and development.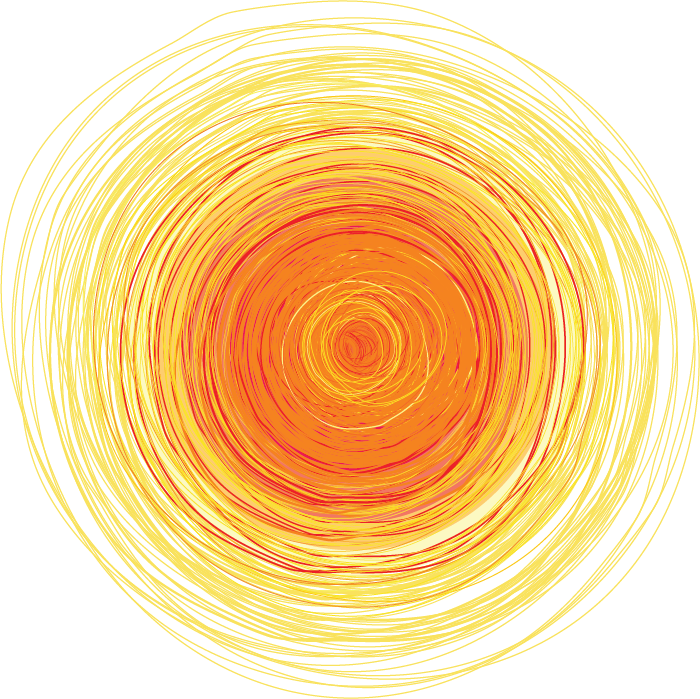 Our Response to
COVID-19
As an organization dedicated to mental health and well-being, Lionheart Foundation recognizes that trauma, anxiety and stress can be made worse by the fear caused by the Covid-19 virus.  We are here to help and we encourage any young person experiencing challenges to reach out. Contact us at info@lionheartfoundation.ca and we will respond to you within 24 hours.
Mental Health challenges are some of the most significant issues facing young girls today.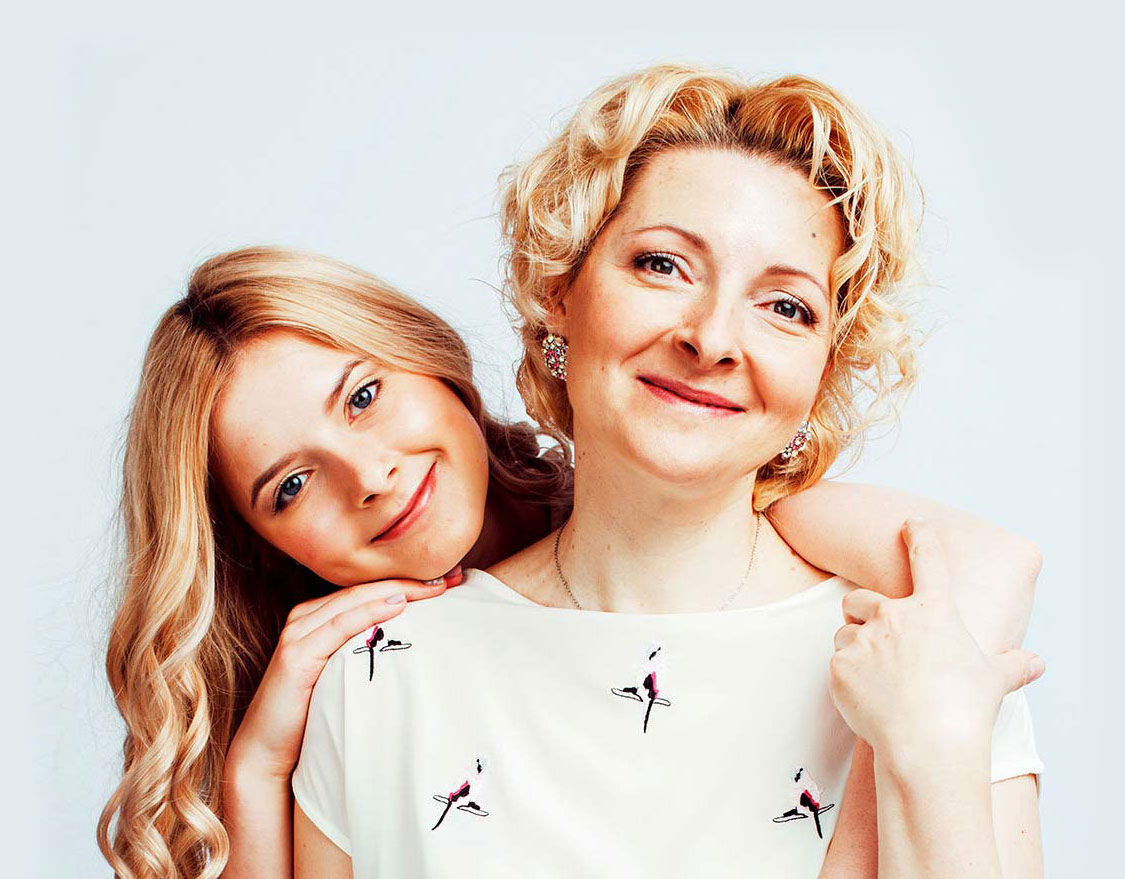 2019 Girl Power Hour Luncheon
The 2019 Girl Power Hour was a huge success! Thank you to everyone who attended, as well as our sponsors and donors whose generosity enables Lionheart Foundation to continue to provide help and hope for adolescent girls, young women and their families!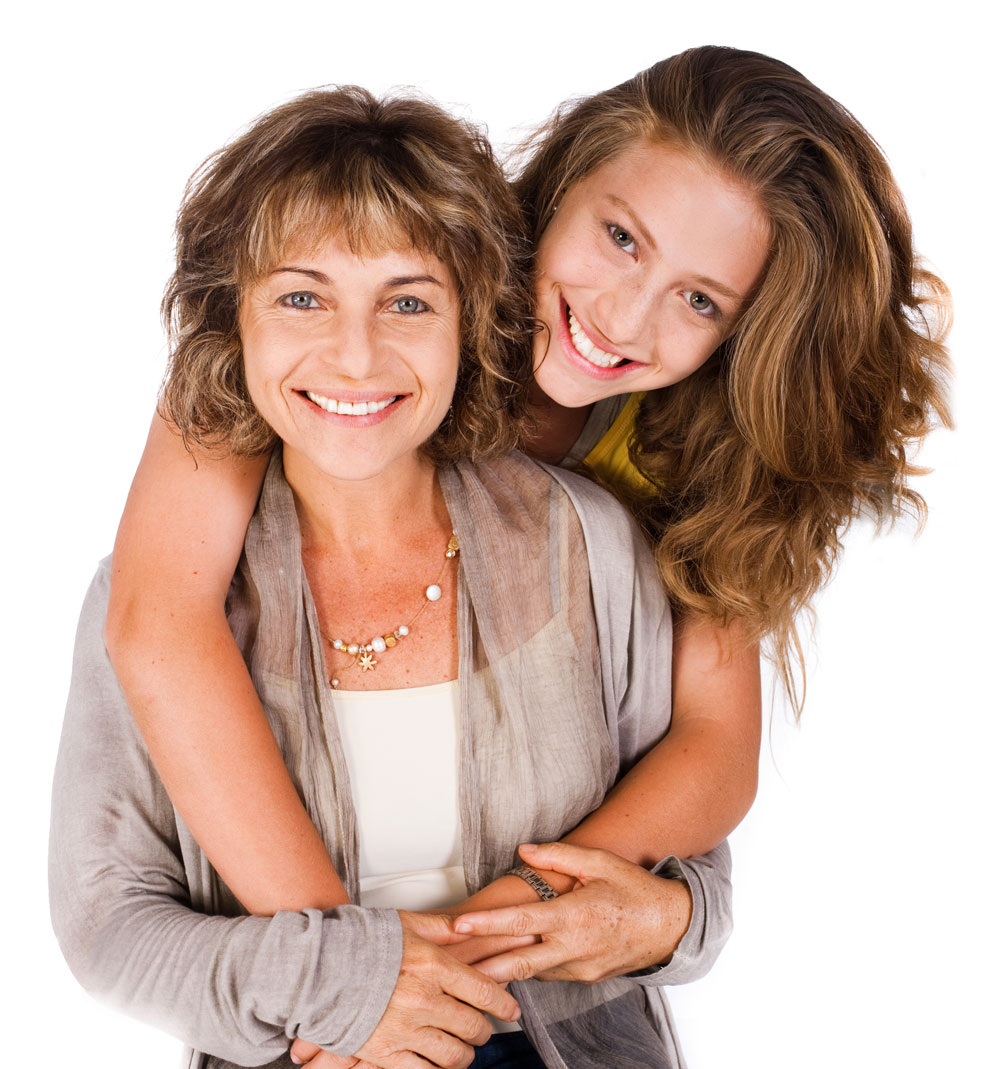 We need your help
As a Foundation, we are proud of what we have accomplished. But we want to do more – and we know more needs to be done.
In Calgary and the surrounding areas, adolescent mental health care remains disjointed and under-resourced. As a Foundation, we want to help address these gaps.
Big or small, your donation will empower adolescent girls and young women in the Calgary area to live healthy, productive lives.