Lionheart Foundation provides financial subsidies to adolescent girls, young women and their families so they can gain access to community-based mental health therapists with proven track records helping clients overcome issues or disorders related to anxiety, trauma/attachment, eating, mood and development.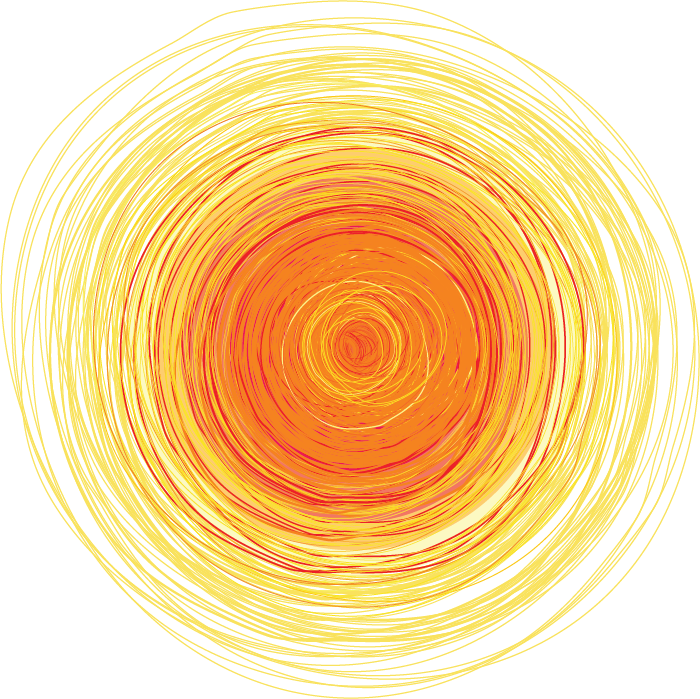 Our Response to
COVID-19
As an organization dedicated to mental health and well-being, Lionheart Foundation recognizes that trauma, anxiety and stress can be made worse by the fear caused by the Covid-19 virus.  We are here to help and we encourage any young person experiencing challenges to reach out. Contact us at info@lionheartfoundation.ca and we will respond to you within 24 hours.
Mental Health challenges are some of the most significant issues facing young girls today.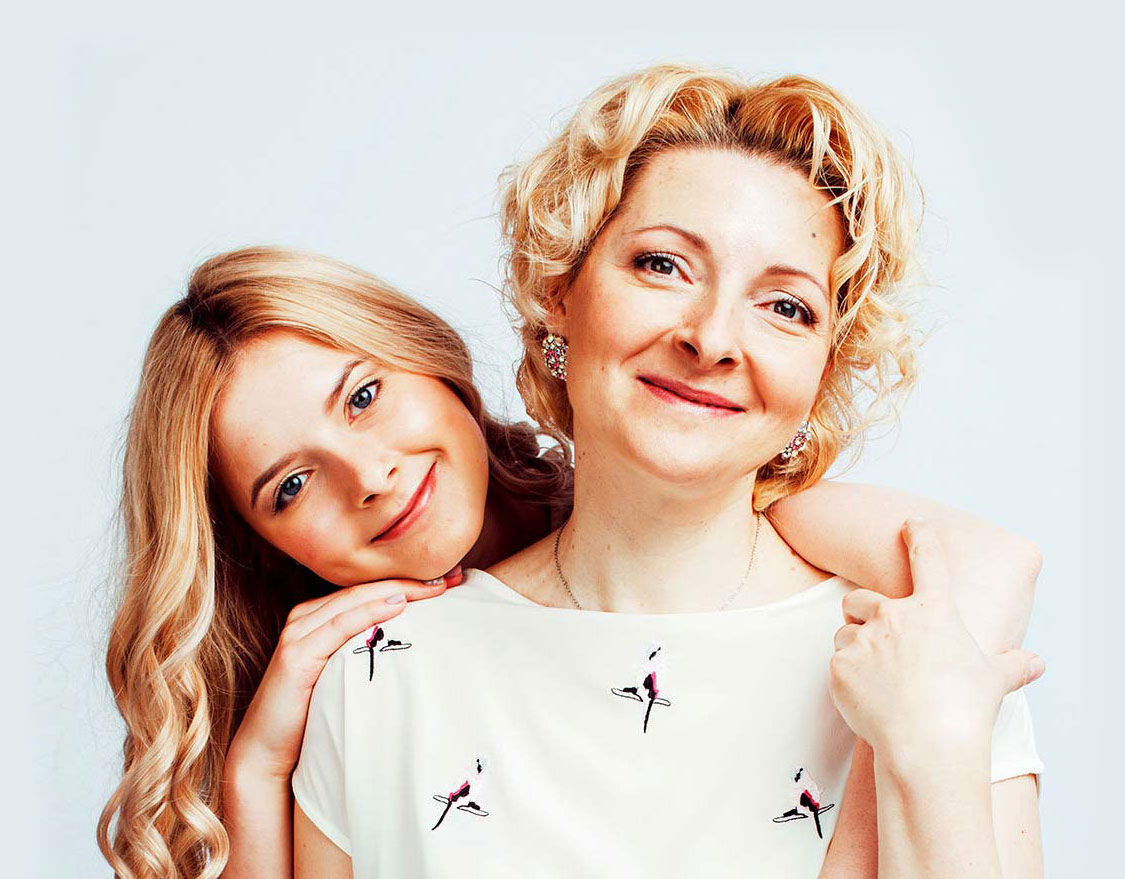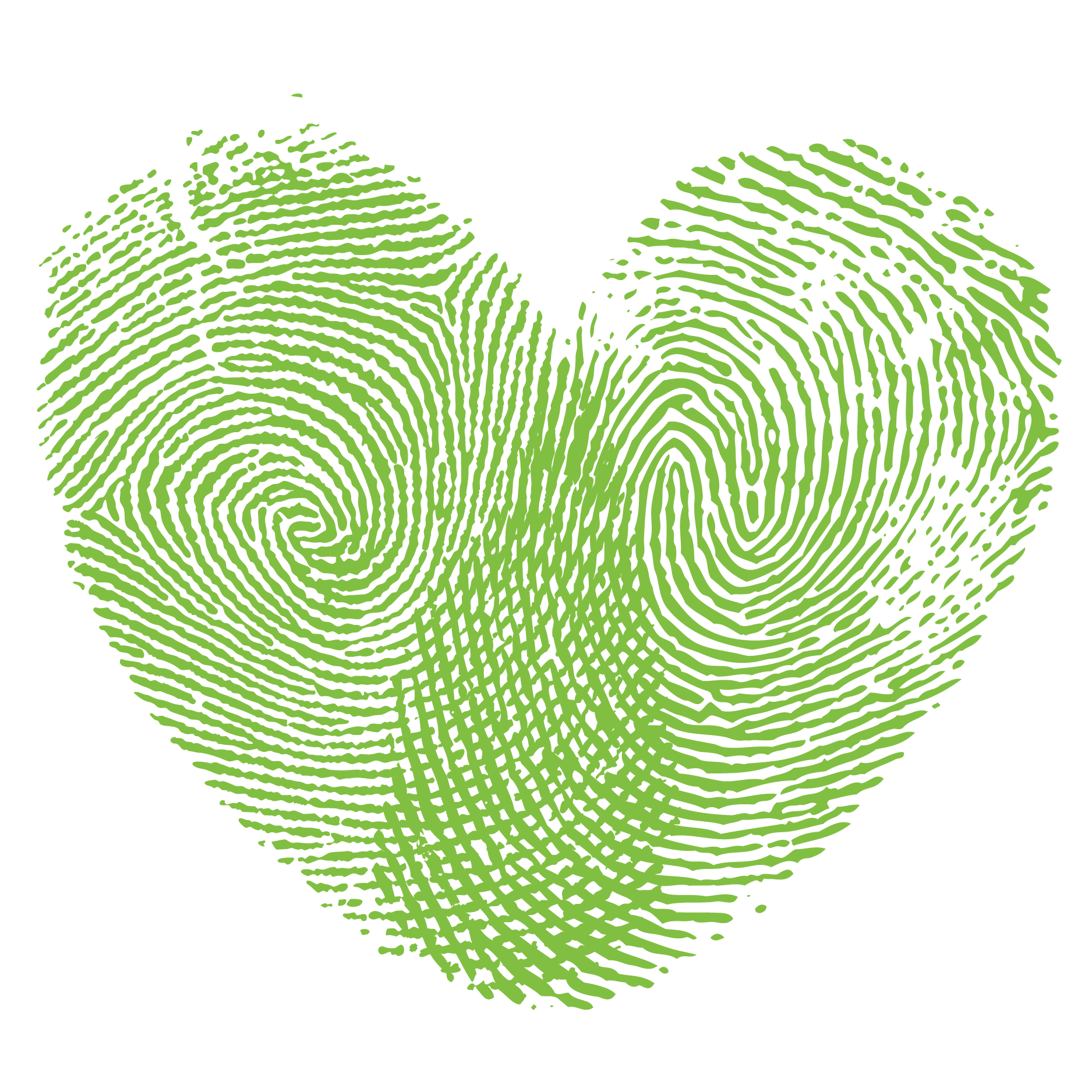 Our Mission, Vision and Values
Our Mission
Building the whole girl.  Adolescent girls, young women and their families have the ability to access knowledge and services that will enhance their skills to prevent self-harming behaviours and ultimately to thrive and develop positive relationships.
We fulfill our Mission by:
Providing financial subsidies to families in need.
Building capacity through partnerships with mental health practitioners, researchers, academics, and organizations that work with youth.
Expanding our base of supports and services that are aligned with our therapeutic methodologies.
Our Vision
Our goals are for Lionheart Foundation to:
Be a primary resource for adolescent anxiety-based issues
Have a reputation for creating positive change
Be a convener of experts in adolescent mental health best practices
Have granting capabilities
Help more families
Our Values
Lionheart Foundation values include:
Believing in the inherent value of adolescent girls and young women – that they can overcome past self-harming behaviours to live healthy, productive lives with positive relationships.
Empowering girls and young women to build their confidence, find their voice and find acceptance.
Providing financial subsidies to families and therapists to alleviate the pressure of therapy costs.
Reducing the stigma of mental health issues through advocacy for effective adolescent mental health programs and policy.
2019 Girl Power Hour Luncheon
The 2019 Girl Power Hour was a huge success! Thank you to everyone who attended, as well as our sponsors and donors whose generosity enables Lionheart Foundation to continue to provide help and hope for adolescent girls, young women and their families!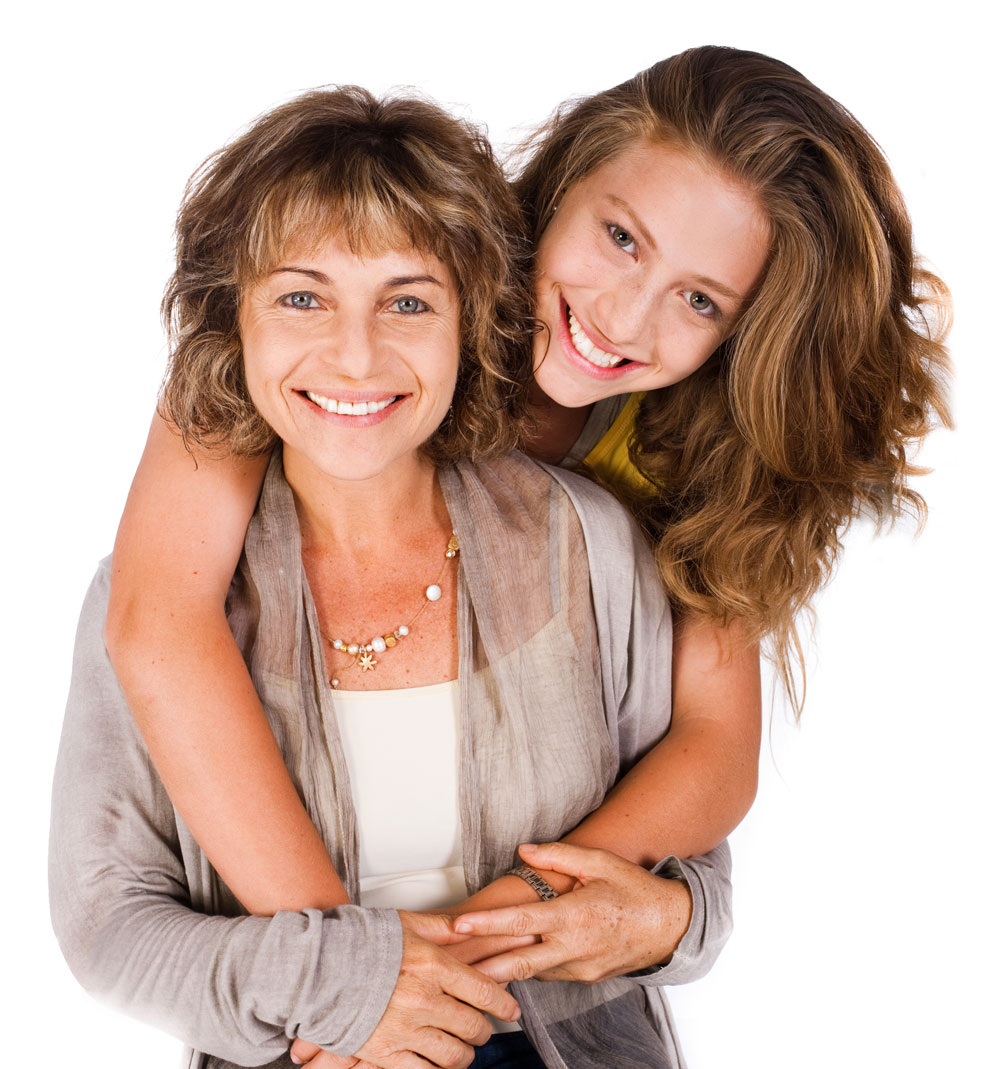 Latest News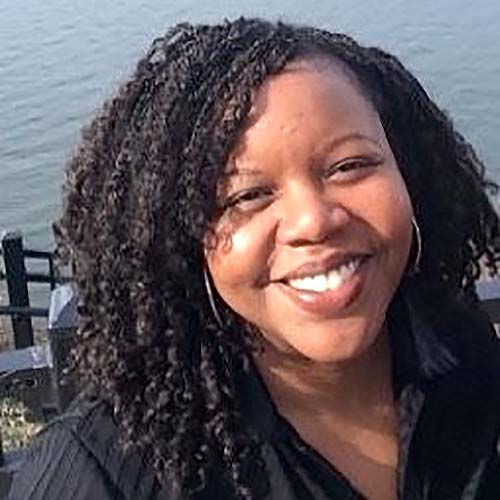 Lionheart Foundation Announces New Executive Director
Please join us in welcoming Ms. Jamilah Edwards as Lionheart Foundation's new Executive Director.  Jamilah comes to the Foundation with a wealth of experience in organizational strategy and leadership, community engagement, board governance and sector collaboration. Throughout her years in the Calgary non-profit sector, she has also built strong relationships with core funders, public service system partners, and organizations that support vulnerable youth and their families.  We know that these relationships alongside her experience and reputation will be invaluable as we continue our work in the fight against anxiety-related disorders that girls and their families face.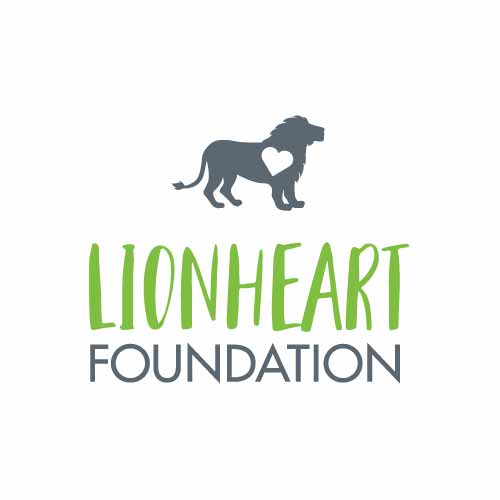 Lionheart Subsidies Reach New High in 2019
We are thrilled to announce that in 2019, Lionheart Foundation provided 1394.75 hours of subsidized services to individuals and families, the largest amount to date. The Foundation is excited to continue this good work in 2020 as we work with community therapists to enhance public and professional knowledge of anxiety based issues, and as we provide access to appropriate therapeutic supports through the subsidy program.  Thank you to everyone who helped us reach this milestone!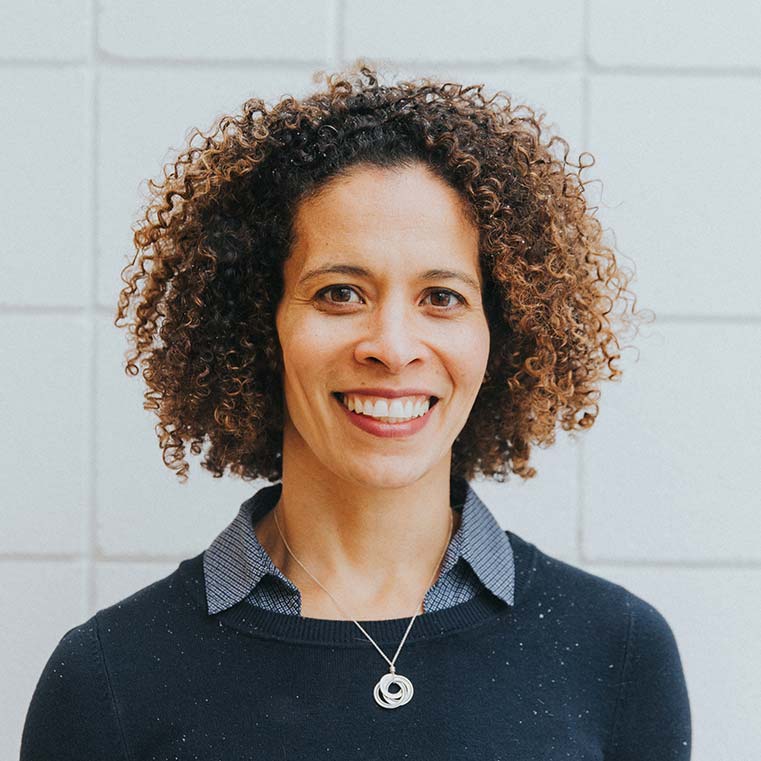 Tasha Belix's B'tween Girls Program Provides Unique Help for Adolescent Girls With Anxiety
Lionheart is proud to work with Calgary-based therapist Tasha Belix as she helps adolescent girls and their families who are dealing with anxiety-related issues. To learn more about Tasha, her B'tween Girls program and her "What do you do with a feeling" merchandise, please click here.
We need your help
As a Foundation, we are proud of what we have accomplished. But we want to do more – and we know more needs to be done.
In Calgary and the surrounding areas, adolescent mental health care remains disjointed and under-resourced. As a Foundation, we want to help address these gaps.
Big or small, your donation will empower adolescent girls and young women in the Calgary area to live healthy, productive lives.
Putting Donor Dollars To Work