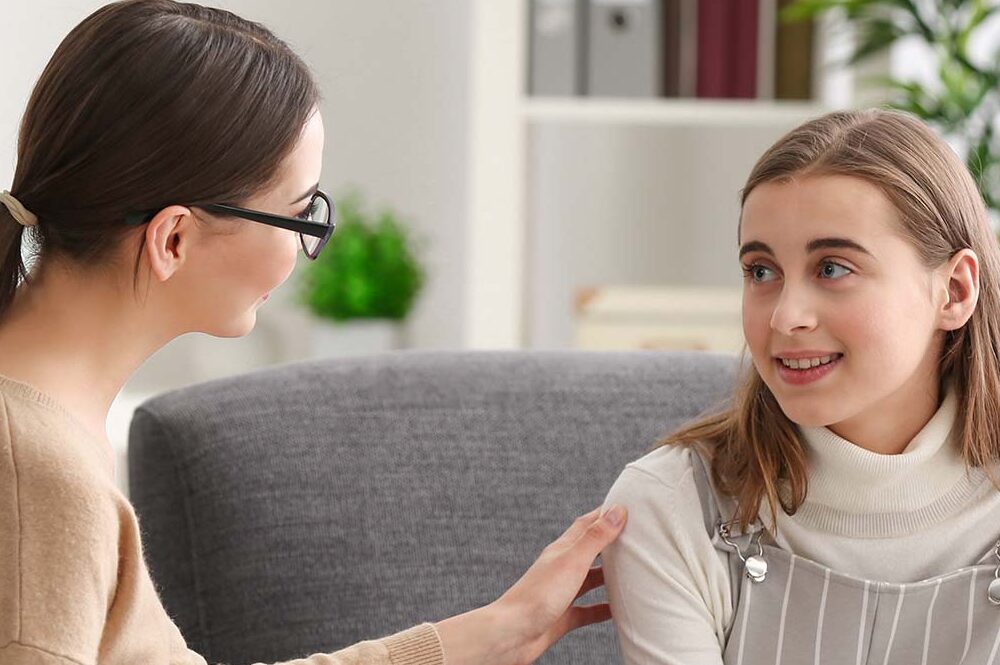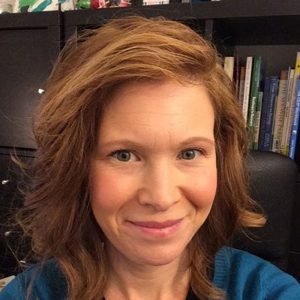 Therapists attend graduate studies programs that offer them a vast amount of education on the many tools that they use in their work with clients.  From the latest and most effective techniques to the theoretical underpinnings that inform them, therapists are thinking about the inner workings of their clients from the time that they decide to dedicate their careers to the healing of others.  Of course, each therapist has their own unique story to share about their decision to go into this field.  Understandably, many of us have had our fair share of need – perhaps for therapy but also for the support of others who demonstrate insight into the human experience and showed us an array of kindnesses or challenged our coping.  We start out with the intention to heal others while also learning how to heal ourselves in the process.
But what keeps us going? 
After 22 years of being a therapist, I can honestly say that this work is no less important to me now than when my younger self started out with stars in her eyes and an intention to right all of the wrongs of oppression and abuse in the world.  Through each failure and each success that I witness, I come just a bit closer to understanding how to help others move forward in their lives, to thrive in ways that they didn't think were possible.
While others may understand healing as a process of ups and downs, I've seen the many ways in which it winds through people's lives.  For some, healing is like an old, friendly country road that welcomes you home; for others it's a path fraught with potholes and explosive devices.  Over the years, I've become more ready to ride shotgun with my clients through each session along the journey.  I've watched with amazement at the ways in which they recognize the right way to go when there's a fork in the road and while they realize regrets for mistakes made and opportunities missed.  All the while, I must remember that their way is always the right way and that my role is to shine a light on the possibilities that show up and also the ones that hide in the dark corners.
A therapist's head is full of stories – some triumphant and some waiting for resiliency to be uncovered. 
To witness these is like reading hundreds of books and associating one person's plot twist with another person's realized allegory.  At the same time, we keep in mind that each person is deserving of their own process, and there is no one right way. I've maintained my confidence in each person's ability to know what is best for them even when it isn't obvious from the outside.
Allowing each client that I encounter to teach me something about what it means to do my job well has kept me humble and encouraged me to keep looking for the good that most want to uncover.  In gratitude, I think often of the many lessons I've learned and the ones that I've been able to teach.
A therapist keeps reinventing, and like a parallel process to the clients they treat, they get up with each stumble and fall; they celebrate with each success.
– Teresa Winfield MSW, RCSW,
Lionheart Foundation Clinical Director