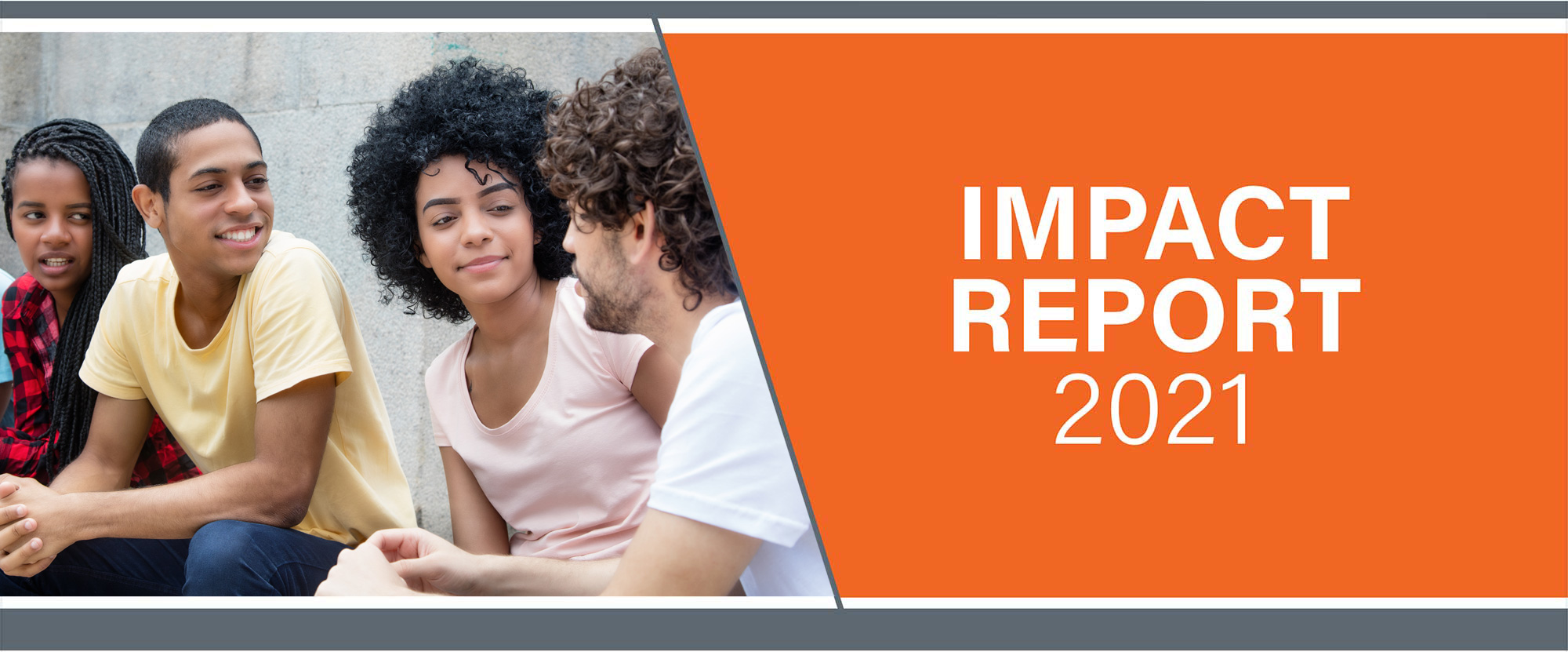 Message from the Board Chair
When I sat down and penned my letter for last year's Impact Report, I truly did not expect that our community would still be grappling with COVID-19 impacts of this magnitude 12 months later. Nevertheless, 2021 was the second year that all of us have had to respond to a great many COVID-19 pressures. We had hoped and believed that we would be well into the recovery phase by now; however, the ongoing nature of the pandemic means that Lionheart continues to respond to new calls for support for youth, many of whom are struggling with mental health and anxiety impacts precipitated or exacerbated by COVID-19. All of us have been affected to some degree by the pandemic, and for some of us the anxiety, stress, uncertainty, and loss have, at times, been overwhelming.
In times like we are living through now, it's important to know where to turn for support.
Lionheart Foundation has continued to increase our capacity to support youth in our community who need assistance with their mental health. Over the course of 2021, Lionheart Foundation added nine partnering therapists to our network, bringing the total to 17 therapists. The growth of our therapist network and the continued generosity of our community has enabled Lionheart Foundation to serve nearly two and a half times the number of clients in 2021 than we did in 2019.
On behalf of our amazing and dedicated team and our committed Board of Directors, I would like to say thank you to the donors and supporters who have made this growth possible. It is because of you that 218 young people and their families had access to the help they needed to overcome mental health challenges.
Yours truly,
Greg Heath Board Chair


IN 2021:
This was a year of tremendous growth for Lionheart Foundation. With the continued support of our community, we were able to respond to a sharp increase in demand for our services efficiently and effectively.


Lionheart also provided funding for:
11 low-income and vulnerable youth to attend an eight-week small group art-therapy workshop
10 caregivers of adolescents experiencing eating disorders to attend a skill-building seminar
"I would not be able to afford therapy without this foundation. For the first time in my life, I'm able to get consistent help from a supportive therapist. They have gone above and beyond for me and I'm so thankful for that effort. I truly do not know where I would be now without the help of my therapist and the Lionheart Foundation. Though I know there's still a long way to go, I feel hopeful that the life I imagined could exist for me."
Lionheart Subsidy Recipient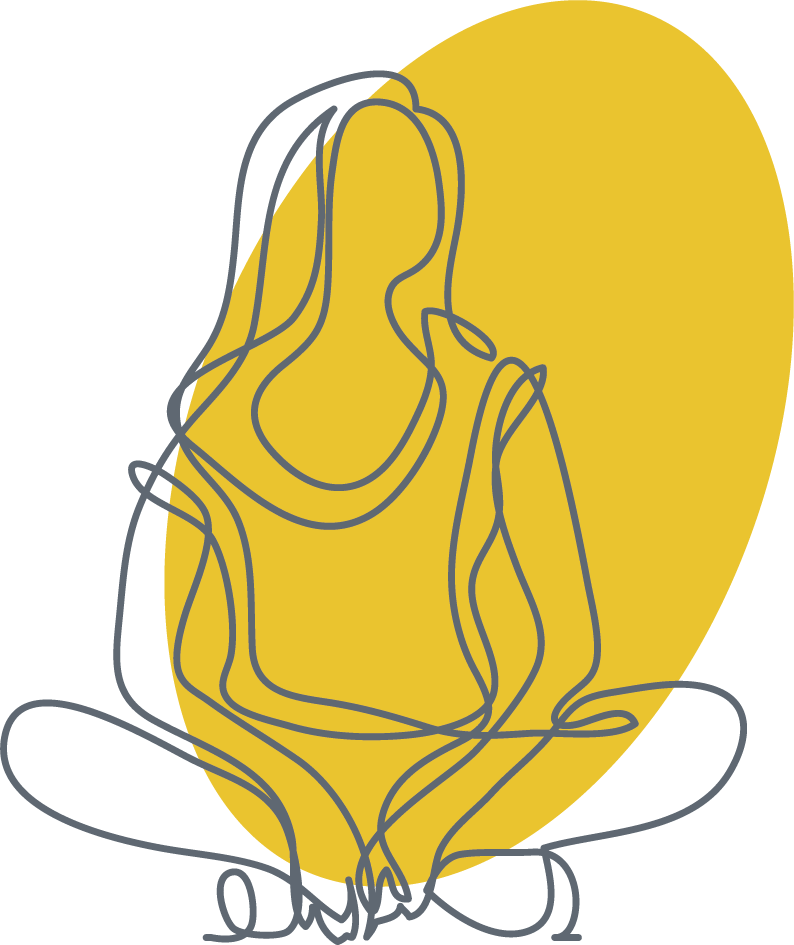 Thank you Girl Power Hour!
The work we do would not be possible without the continued generosity of our community. Our donors and supporters give throughout the year, but one event in particular continues to have remarkable impact. This year was no exception. Girl Power Hour 2021 took place November 4 with more than 340 virtual attendees. Together, the event attendees, sponsors and other donors raised an astounding $585,000 for Lionheart Foundation.
Our heartfelt thank you to all who made the event possible! A special thank you to panelists Dr. April Elliot, Danelle Spence and Dr. Raechelle Paperny, to Peter Williams and team for their leadership, and to the Friends of Girl Power Hour for your incredible support!


2021 Audited Financial Statements will be available upon request in June 2022.
Responding to the Pandemic
COVID-19 continues to take a toll on the mental health of adolescents across Canada, resulting in much-increased rates of anxiety and depression, as well as eating disorders and trauma. Locally, the demand for mental health supports has increased substantially, and shows no signs of abating. At the same time, financial pressures exacerbated by the pandemic and struggling economy, have diminished many families' ability to access treatment.
In response, Lionheart Foundation took several steps to meet the increased demand for our services during 2021 and in the future:
Increased our network of partnered therapists from eight to 17
Hired a part-time Intake/Triage Coordinator
Created video resources to deliver prevention education and information remotely and in a timely manner