Parents and Adolescents
How We Help
Adolescent mental health issues are common and are not something to be embarrassed about. One in three young people will suffer from an anxiety-related issue at some point in their lives.  The good news is that these issues are highly treatable and can be overcome.
Lionheart Foundation offers hope and help by providing best-in-class therapy, irrespective of financial resources. This is done through subsidies for treatment from our qualified mental health practitioners who use our evidence-based therapeutic methodologies when providing treatment.
The Foundation also provides free online resources about adolescent anxiety including research, best practices and shared learning, as well as access to workshops and training for families.
Subsidies and Financial Support
Managing Anxiety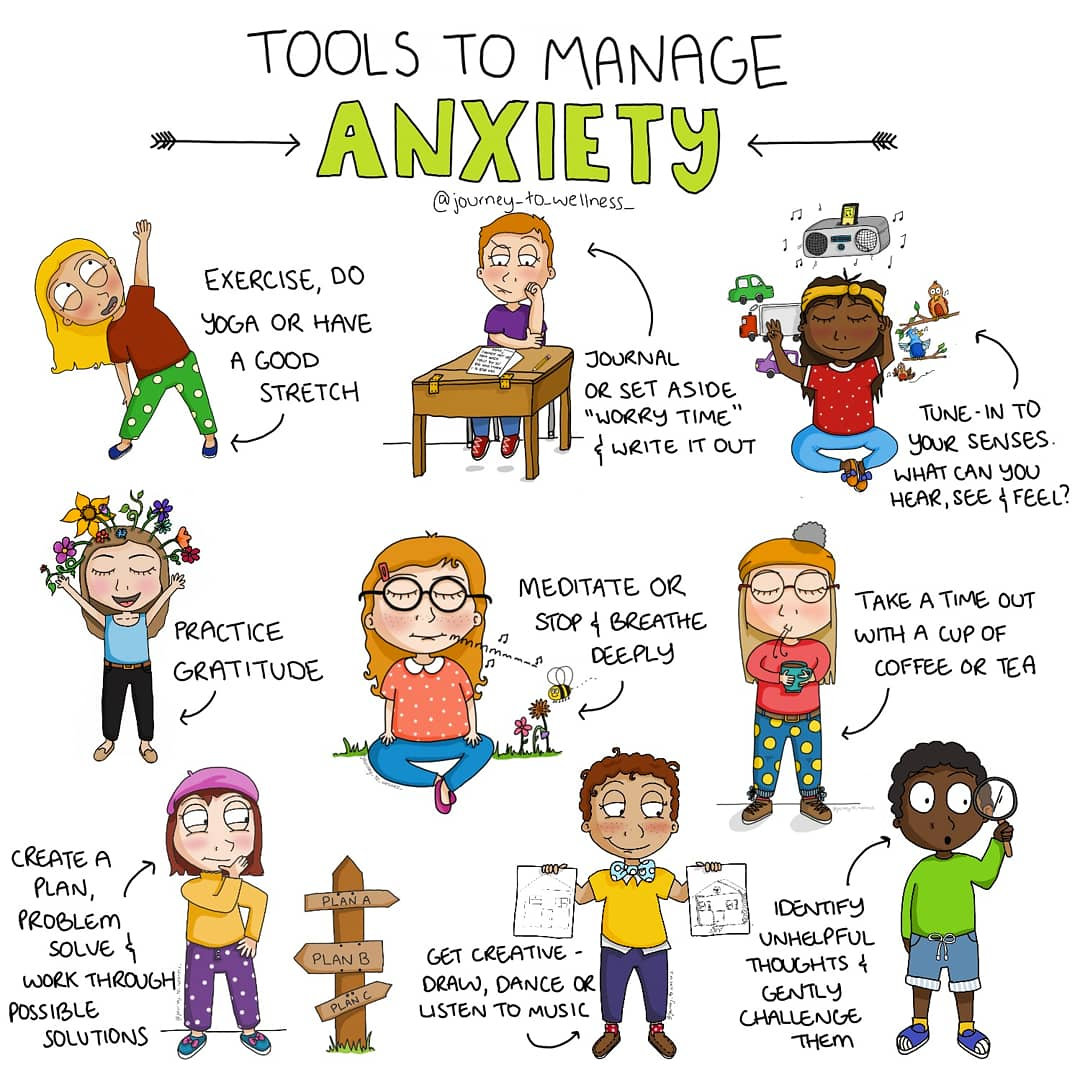 Healthy Stress
We are hard-wired to cope with this, if it is short lived.
Stress is activating, helping create motivation and drive us forward
Teaching healthy coping strategies that will work for us in the long-run is critical, as stress is a part of life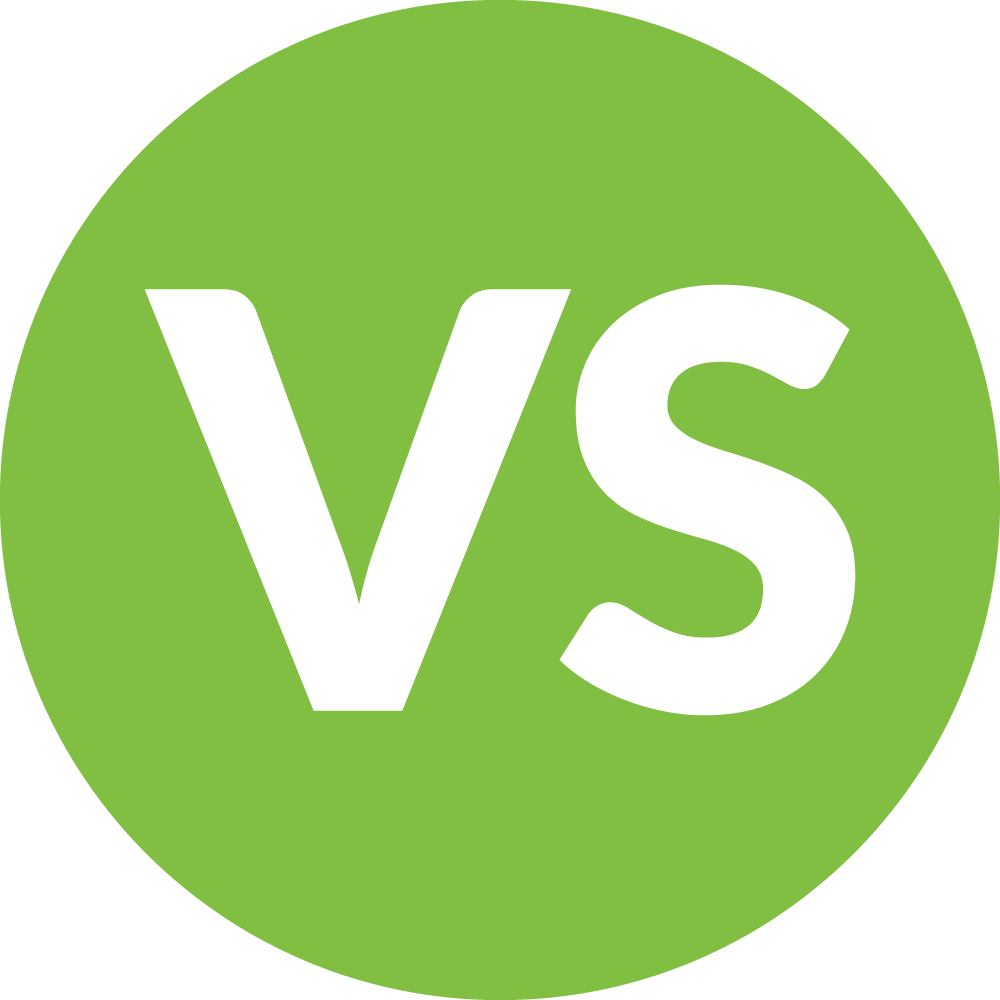 Anxiety
Chronic stress can lead to anxiety
Anxiety is depleting and toxic to a system
Anxiety takes our thinking away from the present moment, into the future where we tend to magnify and catastrophize
Anxiety — What Does It Look Like?
Perfectionism
Pleaser
Toxic niceness
Procrastination
Over-thinking, over-doing assignments
Emotional explosions
Avoidance behaviour
Sleep issues
Excessive worrying
IT IS IN RELATIONSHIP THAT WE HEAL
TAP INTO HUMAN BEING, NOT HUMAN DOINGS
What Can Parent's Do?
Validate, validate, validate… Let your teen know you understand them without judgement. "I can only imagine how stressed you feel, like there isn't enough time in a day to get everything done. This makes sense to me. I am here for you."
We are conditioned to move away from emotion, but if we lean into it, the emotion actually settles faster.
Ensure your kids/teens get enough sleep. Teens should be getting 9-10 hours a night. 27% of Canadian teens are sleep deprived. This means getting iphones and computers out of the bedroom each night and all screens off 2 hours before bedtime.
Move your body each day, to improve mood and to burn off the body fuel that accumulates with anxiety. Help your child 'act on', or do something with their emotion, such as go for a walk, have a tickle fight, do yoga or a few stretches
Practice mindfulness by pausing to breath deeply on purpose, a deep breath in and a long, slow audible exhale out (known as DRAGON BREATHING)
Keep our own stress levels in check. Show up as the healthiest version of yourself. Model healthy right brain soothing and honour that your teen needs to do the same. For example, reading for fun, playing music, making art, doing a hobby that fills the soul.
PAIN is PAIN to the BRAIN
PROBLEMS GET BIGGER IN ISOLATION
Expert Panel Discussion
Listen to our panel of experts discuss how parents can help their children prevent, recognize and overcome anxiety disorders.
Testimonials
Listen to Neave talk about the positive changes she was able to make with help from Lionheart Foundation.
Hear Grace's story about accessing help and support from Lionheart Foundation for her mental health struggles.
Listen to one mother's story about her daughter's struggle with an anxiety-based disorder, and about how accessing Lionheart Foundation's assistance helped.
Stay tuned to hear from more  young people and their parents who have benefitted from Lionheart Foundation services.
Upcoming Events

Brain Story Certification
Lifelong health is determined by more than just our genes: experiences at sensitive periods of development change the brain in ways that increase or decrease risk for later physical and mental illness, including addiction. That finding is the premise of the Brain Story, which puts scientific concepts into a narrative that is salient to both expert and non-expert audiences. The Brain Story synthesizes decades of research and reflects a body of knowledge that experts agree is useful for policy-makers and citizens to understand.
The Alberta Family Wellness Initiative (AFWI) has developed an online course to make Brain Story science available to professionals and the public. Brain Story Certification is designed for those seeking a deeper understanding of brain development and its consequences for lifelong health. The course is also designed for professionals seeking certification in a wide range of fields.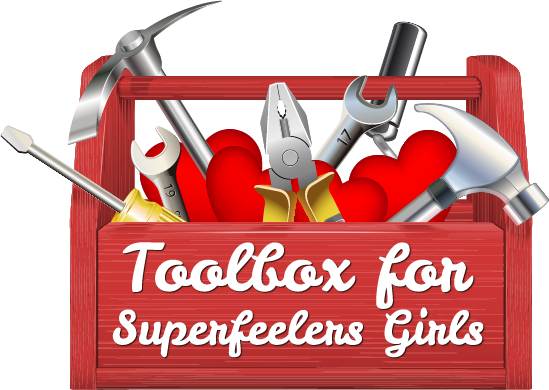 Upcoming B'Tween Girls Workshops
Tasha Belix has over 20 years of experience successfully helping adolescent girls navigate the difficulties that often arise during the tween and teen years. We are excited to announce that Tasha will be hosting several upcoming workshops that will help girls between 8 and 15 years of age reach their full potential with confidence and success!
Research Resources for Adolescents & Their Parents
Lionheart therapist Tasha Belix works with adolescent girls and their families in the Calgary area who are dealing with anxiety-related issues. Go to www.tashabelix.com to read more, and check out her "What do you do with a feeling" merchandise.