Academics and Researchers
How We Help
Brain science in the area of adolescent mental health is constantly evolving and improving. We are committed to working with the leading academics and researchers to monitor key developments and to share best practices with the broader community.
Our Partnerships
Lionheart Foundation currently works with the following organizations and people to promote scientifically proven knowledge and treatments for adolescent anxiety issues.
Palix Foundation and the Alberta Family Wellness Initiative
The Alberta Family Wellness Initiative has a free online Brain Story Certification Program that Lionheart Foundation recommends all of our therapists complete. We also share this initiative as a resource for other therapists in the community, as well as parents, teachers and individuals.
Stay tuned to hear about other partnerships, and contact us if you are interested in learning more about partnering with Lionheart Foundation.
Research Resources
Check back for resources.
Upcoming Professional Development Events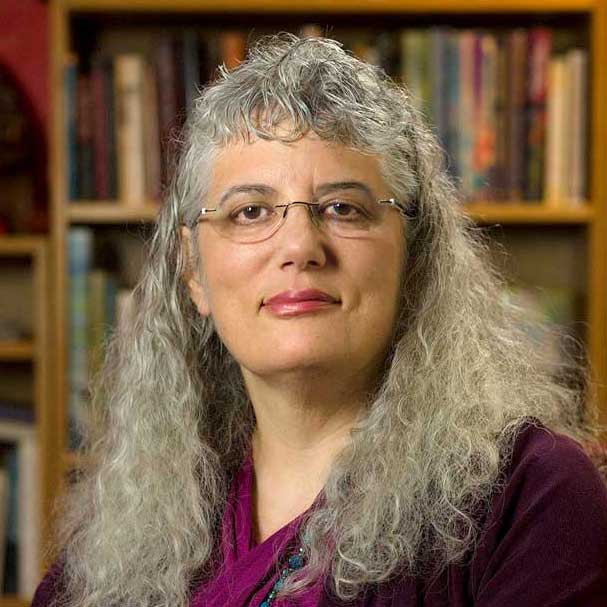 Robin Shapiro Training Coming to Calgary!
Calgary and area therapists are invited to join Lionheart Foundation at a three-day Robin Shapiro training course focused on Easy Ego State Interventions. Training runs from April 24 – 26, 2019 from 8:30 am – 4:30 pm and will be held at the CNIB Calgary Building. Cost is $400 per person.
Testimonials
Check back later for testimonials.